OUT NOW! PIERROTHEMOON // SOMATIC // TSS 021
Link : www.tssberlin.com?p=1793
released 01 July 2014
Album available on Bandcamp
Un album libre de toute contrainte.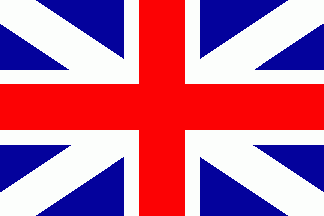 A chance for me to have made this album in secret. Since the lightning struck, the computer died, and I still hoping to recover the hard disk of the past decade …
So here you have a retrospective of the past few years, with pieces that I never knew parting. Not that they are all the tubes, on the contrary, they are pieces of my life, of experimentations on which I spent hours .. They certainly qualify tying pieces.
And be ready for the next! We reserve superb' albums which I do not think everyone will return intact!
For now I let you focus on these pieces! Feel free to share, tell me which you prefer, and what you do not like, keep it to yourself
- – - – - -
Une chance pour moi d'avoir fait en secret cet album. Depuis que la foudre est tombée, l'ordinateur est mort, et j'ai encore dans l'espoir de récupérer le disque dur de ces dernières années…
Vous avez donc ici une retrospective de ces quelques dernières années,  avec des morceaux dont je n'ai jamais su me séparer. Non pas qu'ils soient tous des tubes, au contraire : ils sont des morceaux de ma vie, des experimentations sur lesquelles j'ai passé des heures.. On les qualifierait certainement de morceaux attachants.
Et préparez vous pour la suite! Nous avons en réserve de superbes albums dont je ne crois pas que tout le monde puisse en revenir intacte!
Pour l'heure je vous laisse vous concentrer sur ces morceaux! N'hésitez pas à les partager, à me dire lequel vous préférez, et ce que vous n'aimez pas, gardez le pour vous
- – - – - – - – - -
Music composed, written and 
performed by PierrotheMoon
Produced by TSS Berlin tssberlin.com
Licensed under Creative Commons (BY;NC;SA)
PierrotheMoon@Soundcloud // PierrotheMoon@Discogs